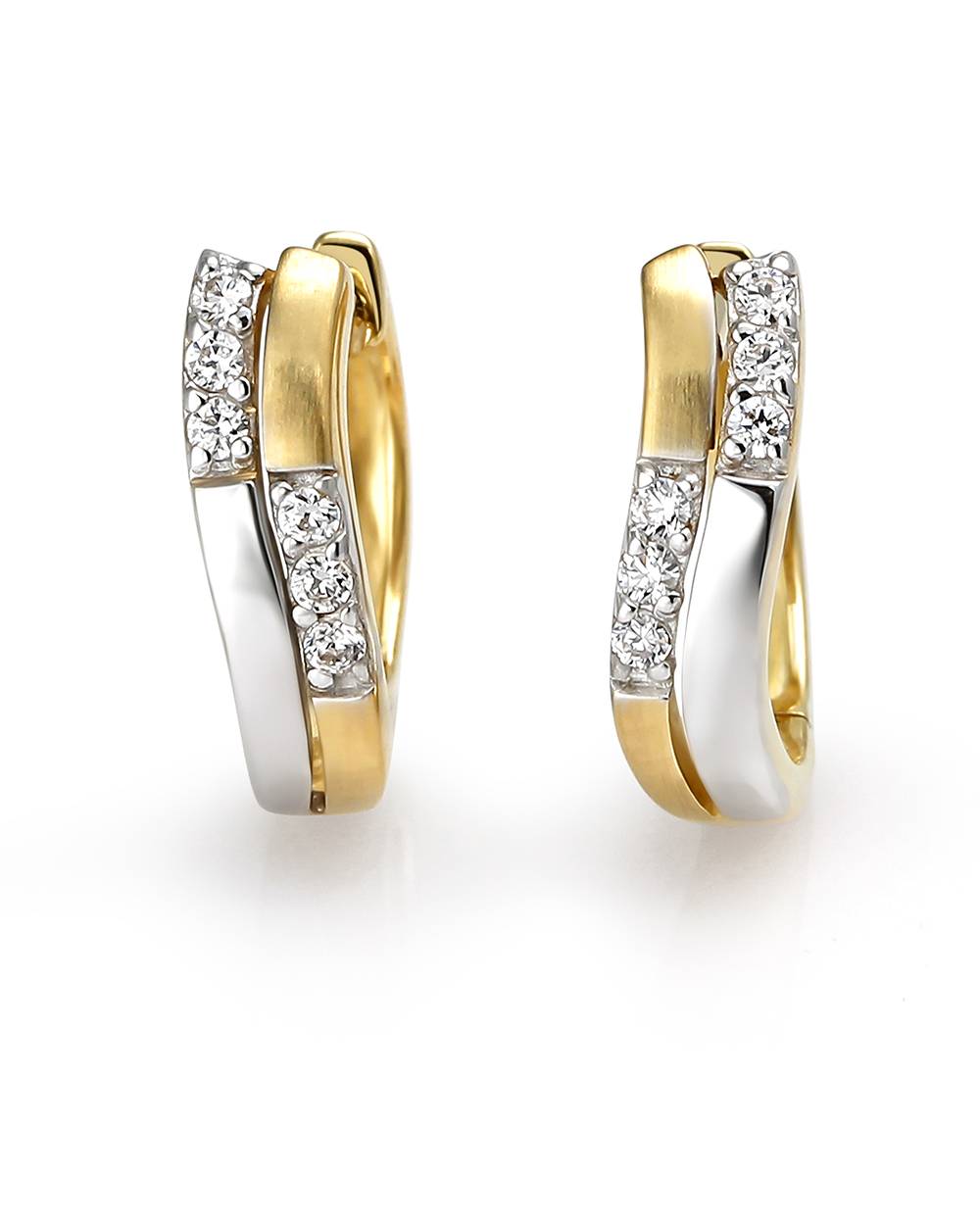 Sterling Silver & Gold Plated Huggies!
Regular price $75.00 Sale
Rhodium plated and gold plated silver huggie earrings with cubic zirconia.
Huggie is referring to a style of earring that 'hugs' the ear lobe.  Small various-shaped hoops that attach to the ears with a post that fits between two halves of the hoop.  They measure 12mm in length.
Rhodium plating on silver protects it from scratching or tarnishing and increases its shine, lustre and durability.  Rhodium plating is nickel free, making it hypoallergenic.
Our gold plating is 0.5 micron applied as a top layer to our silver jewelry.