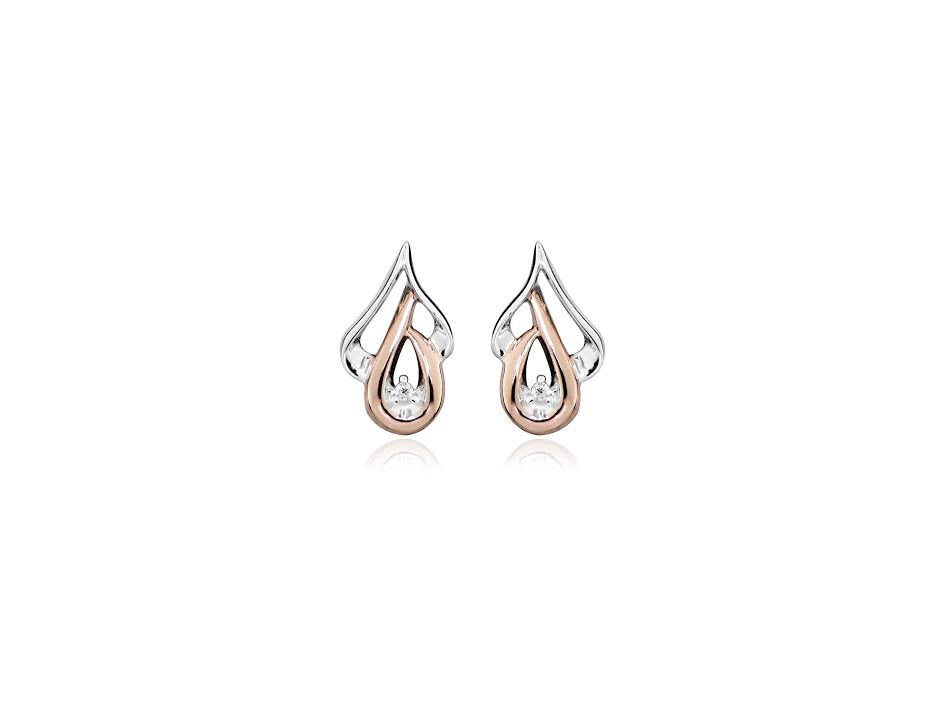 Rose Gold & Sterling Silver Studs!
Regular price $90.00 Sale
Rhodium and rose gold plated silver with white cubic zirconia.
Our rose gold plating is 0.5 micron applied as a top layer to our silver jewelry.
Rhodium plating on silver protects it from scratching or tarnishing and increases its shine, lustre and durability.  Rhodium plating is nickel free, making it hypoallergenic.