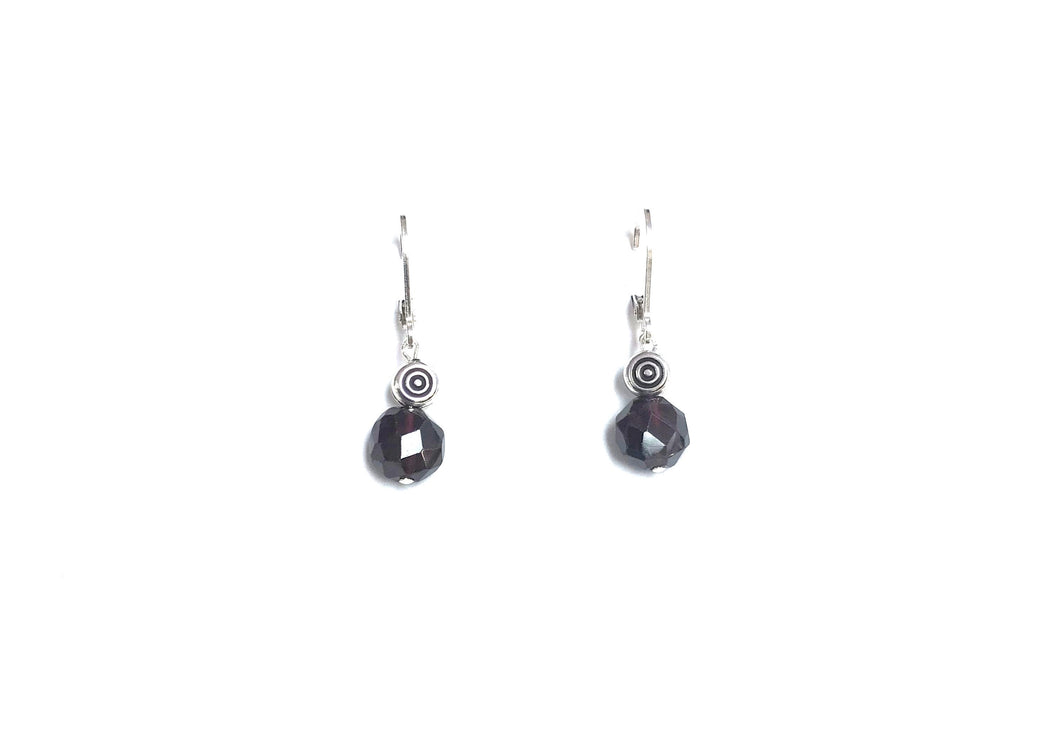 Garnet Earrings!
Regular price $38.00 Sale
This is the perfect size for someone who doesn't like too much of a dangly earring!  Posts are nickel free.  
Not only is Garnet January's birthstone it also has healing qualities! Known to be beneficial for regeneration, vitality and energy, brings creative powers to fruition and be a purifier of bloodstreams. Known as a daydreamer stone. Sterling silver and garnets! This product qualifies for free shipping if you live in Toronto and North York. Check our shipping information for details. Dm for free shipping code.