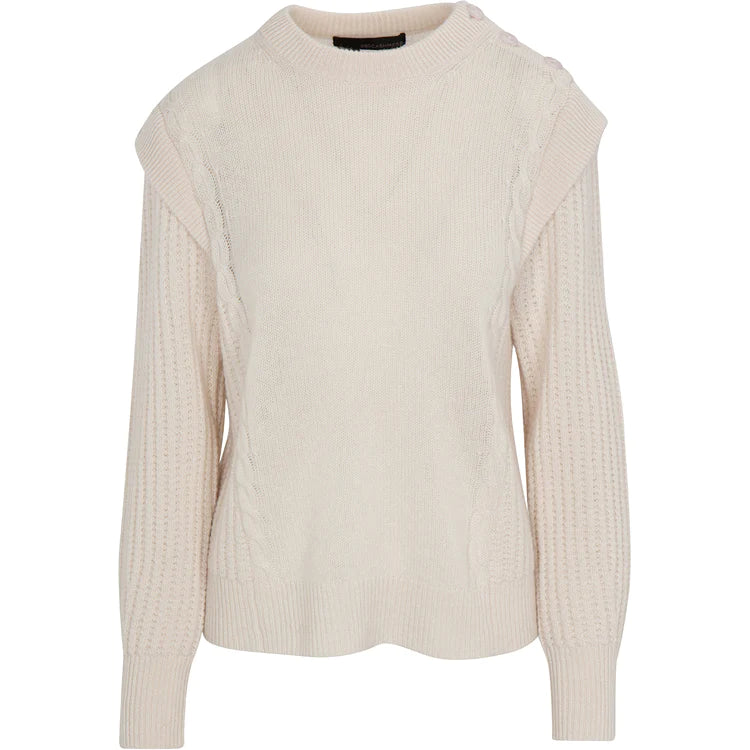 Alyse Pullover By 360 Cashmere!
Regular price $475.00 Sale
Merging exquisite craftsmanship with contemporary style, this sweater is a true wardrobe essential. The Alyse Pullover features a chic and minimalist design, perfect for versatile outfit choices. Crafted with the utmost attention to detail, its luxurious feel and comfortable fit make it a go-to option for any occasion. Redefine your comfort and fashion quotient with the Alyse Pullover Sweater.