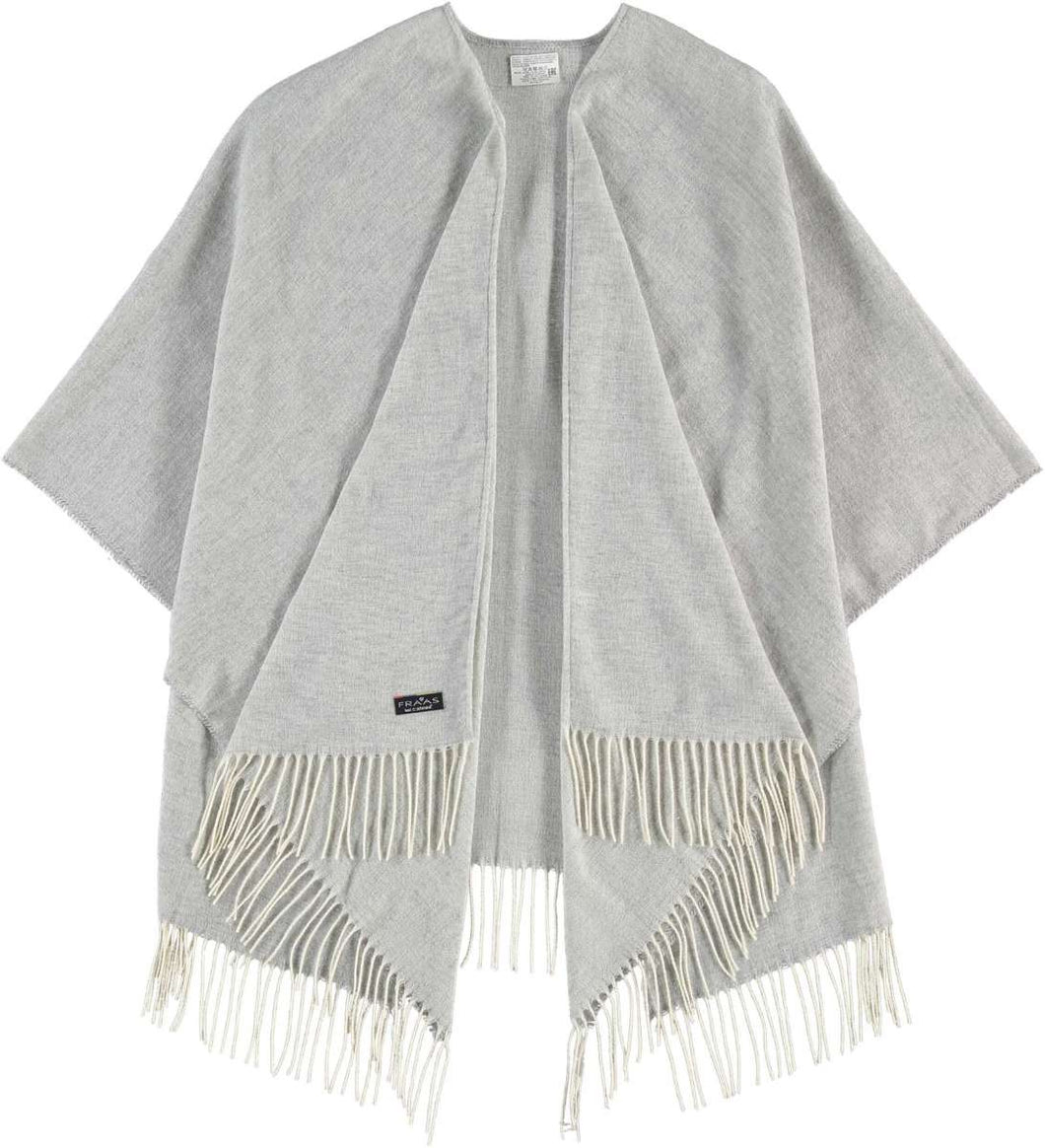 Wave Recycled Fraas Ruana!
Regular price $130.00 Sale
Quality: 100% recycled polyester
Size: 50 x 59 inches | 125 x 150 cm
Made In Germany
Essential accessory for every season! This super soft recycled polyester quality is just as soft as the classic Cashmink. Made in Germany, this versatile cape is a statement piece that people will be asking about every time you wear it. Try it casually draped over your shoulders as a shawl, pinned to one shoulder as a poncho, or tied with a belt. A great carry-on item for cool airplanes, or modesty cover for moms - Walk off that flight in style! Throw over your leggings for walking the dog, or make sure you grab it for cool evenings on the patio in your favourite dress. A great gift idea for that special someone in fashionable colours. No need to worry about size!