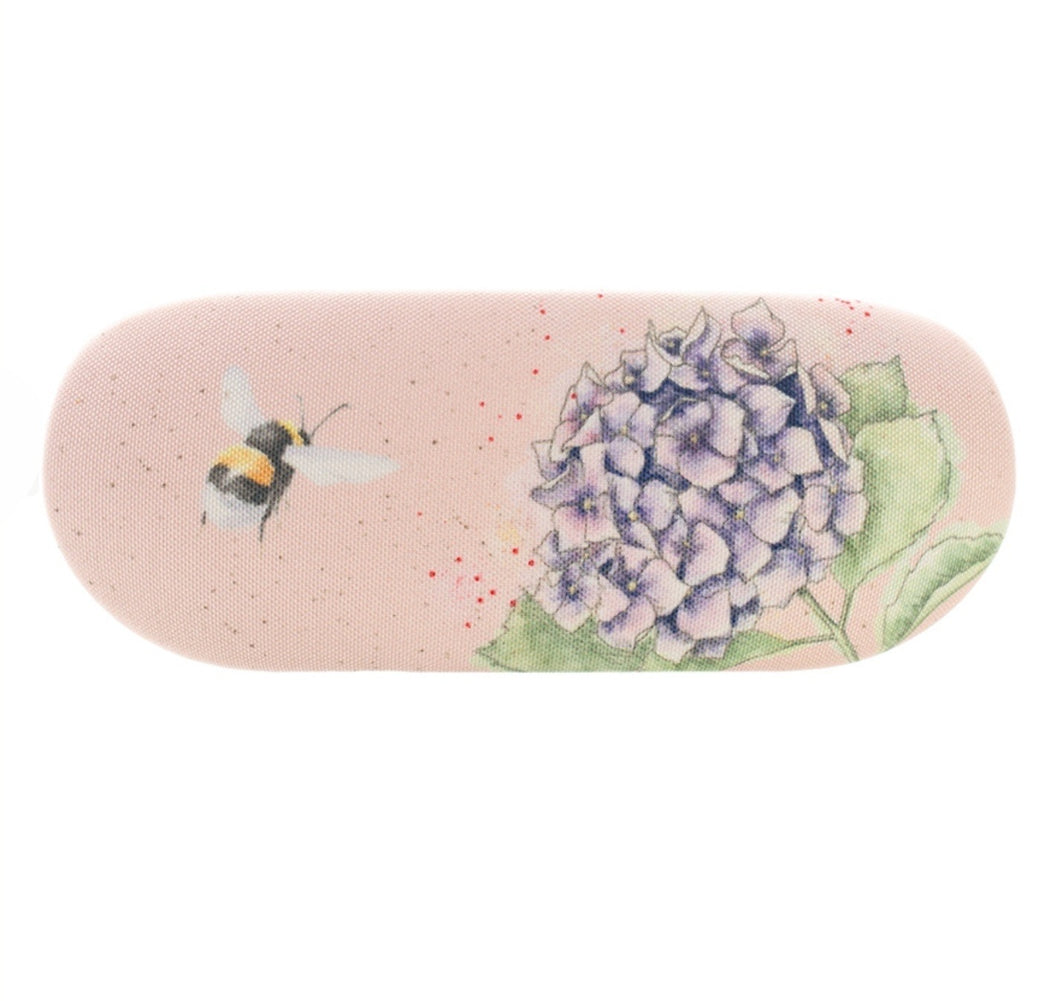 Hydrangea Eyeglass Case By Wrendale!
Regular price $21.00 Sale
Illustrated with a lovely bee and hydrangea design, this hinged glasses case with a hard shell has a soft feel and will keep sunglasses and specs safe and secure. The inside of the case is illustrated with a bird pattern and comes complete with it's own matching cleaning cloth. The case measures 16cm x 3.5cm x 6cm.